We are a European distributor of spare parts for catering equipment. We constantly expand our product range to satisfy our customers' needs. In our daily work, we focus on delivering excellent customer service and in-time shipping.
Thermostats, heating elements, pumps, gaskets, sensors and other essential catering accessories. You will quickly find the required parts based on the categories alongside with the precise information about the availability. Register on Gastroparts.com today!
register now
of experience on the market for catering equipment spare parts
where we have already sent our packages to
multilingual communication via different channels
individual approach to your needs
professional attitude and attention to details
We will help you to choose the parts in competitive prices. Are you looking for some special products? We will do our best to find them for you.
· carefully packed goods
· leading courier services
· fully computerised warehouse management system
Pay online, quickly and safely…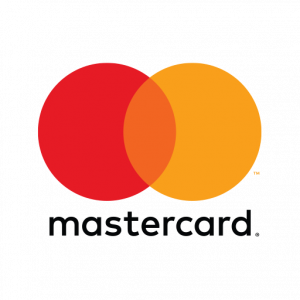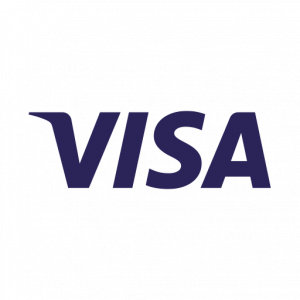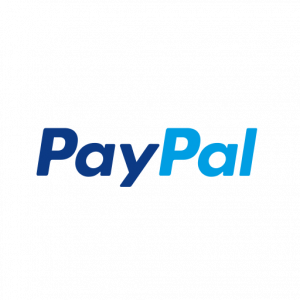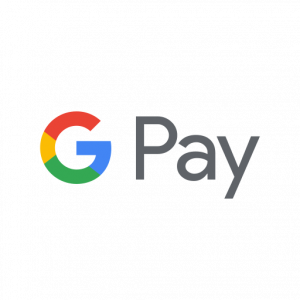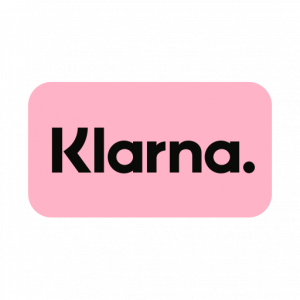 … in your preferred currency. We accept: